e-Van
We create the new standard for Car Rental in the Netherlands. We are the first car rental company that solely offers electric cars. The most sustainable car rental company from the Netherlands.
Drive with us to a sustainable world !
What you can expect from us
100% Electric
Real Time Availability
High miles range
Our Mission
We believe in a sustainable world without everyone possessing its own car.
That's why we aid customers (companies and private) hiring electric busses. We achieve this by offering a fully electric rental fleet that can be reserved real time. Within 3 minutes you may rent an electric bus that is guaranteed to be available. In the end you contribute to a sustainable world.
View our e-Busses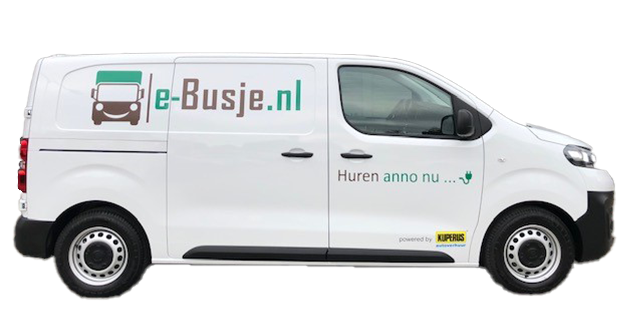 view our fleet of e-Vans
Enjoy a large driving range